A situation in which a substance affects the drug activity (i.e., either increases or decreases the effects) or produces a new effect that does not produce on its own is termed a drug interaction. Interaction between drugs (i.e., drug-drug interaction) occurs most commonly. However, interactions also occur between drugs and foods (i.e., drug-food interactions), and drugs and herbs (i.e., drug-herb interactions).
Drug interactions should be avoided, or else they will give rise to poor or unanticipated consequences. However, sometimes drug interactions are used deliberately, such as co-administering probenecid and penicillin before mass production of penicillin. Manufacturing penicillin was difficult, so it was necessary to find a way by which the amount of penicillin required could be reduced. Probenecid delays penicillin excretion, thus penicillin persists longer within the body if taken with probenecid. As a result, patients take less penicillin during their therapy.
Table of Contents
Beneficial Interactions
Some drug interactions are beneficial and intended when a combination of therapeutic agents shows improved therapy, produces a greater therapeutic window or safety margin, gives a good onset or duration of action, and reduces toxicity or increases potency by minimizing the side effects. These beneficial interactions are also termed intentional drug interactions.

Adverse Interactions
The drug-drug interactions that counteract or alter the therapeutic effects of prescribed medications negatively are termed adverse interactions. Such interactions result from the errors that occur during prescribing, dispensing, or administering a combination of drugs that potentiate, inhibit, or oppose the normal therapeutic or physiological effects inside the body. Generally, by altering the dosage, an adverse drug interaction can be avoided or reduced up to an acceptable limit; but if any serious effect occurs, it is better to avoid the interacting combination completely.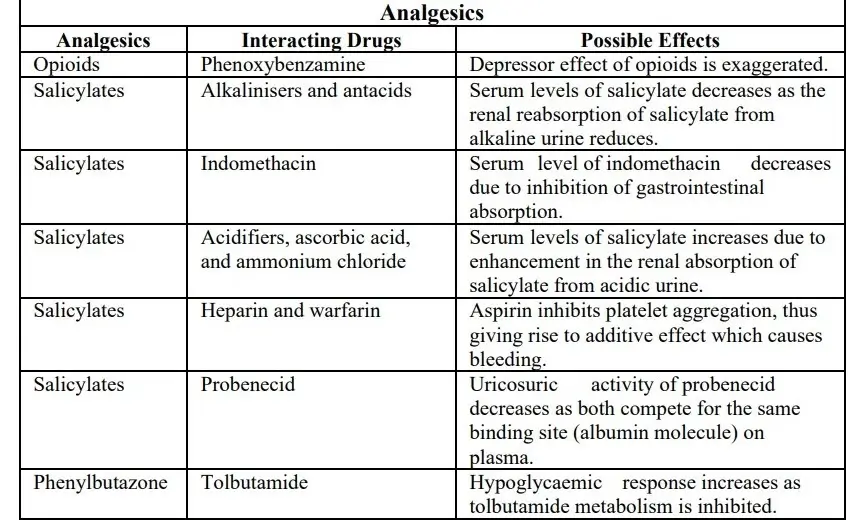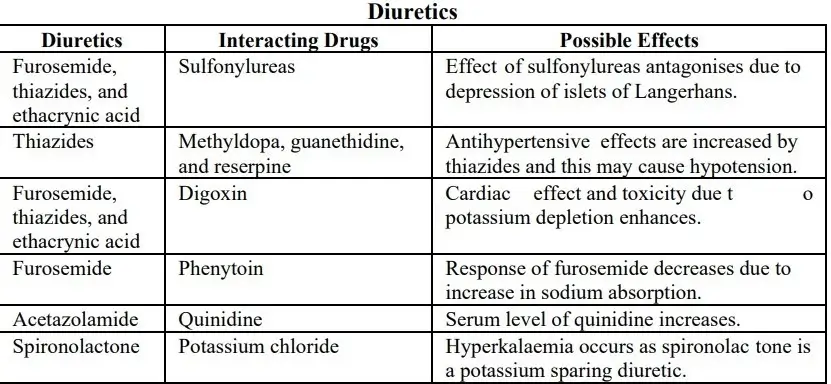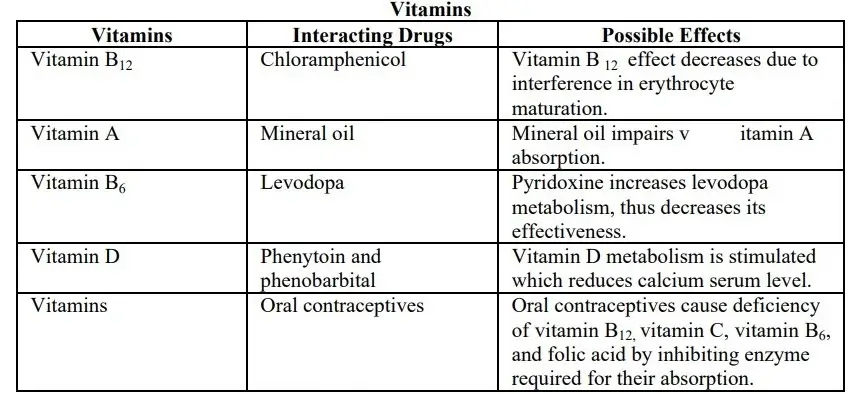 Pharmacokinetic Drug Interactions
Pharmacokinetic drug interactions are those in which the absorption, distribution, metabolism, and/or excretion of an object drug are altered by the precipitant. The resultant effect is altered plasma concentration of the object drug.